Design Files

Barbara Teague has extensive files for inspiration.
Living in New York City, she also has access to museums,
libraries, and showrooms for research purposes.
Here are some examples of the wide range of subjects...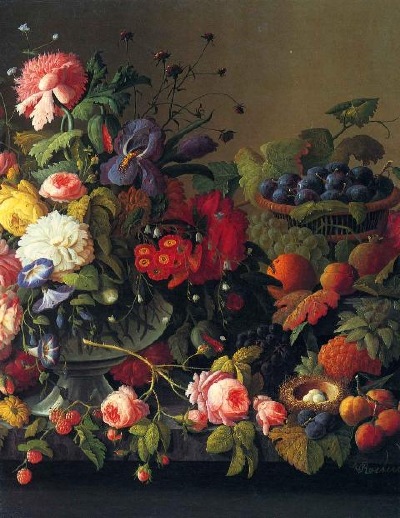 Nature: Floral (Dutch Masters)
Also Animals, Birds, Fish, Insects, Floral by type: Art Deco, Dutch Masters, Engraved, Modern, Chintz and more.....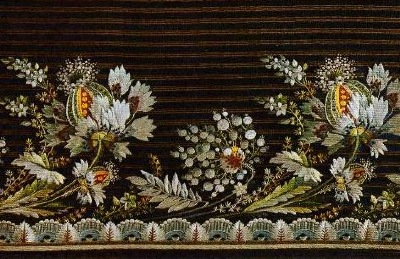 Technique: Embroidery
Also Stencils; Lace; Embroidery: Quilts, Needlepoint, etc; Prints: Batik, Tie Dye, Toile, etc; Wovens: Damask, Moire,
Ikat, and more...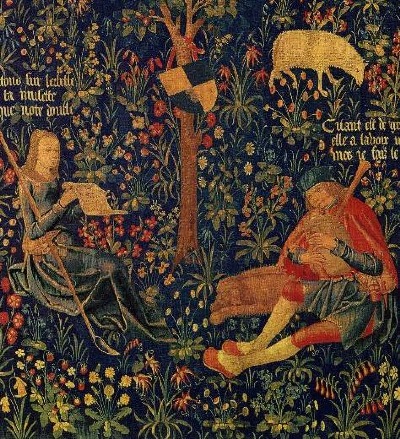 Period/Style: Medieval (tapestry)
Also Primitive, Peruvian, Greek/Roman, Renaissance (velvets), Rococo, Empire, Aesthetic, Art Nouveau, Art Deco, and more....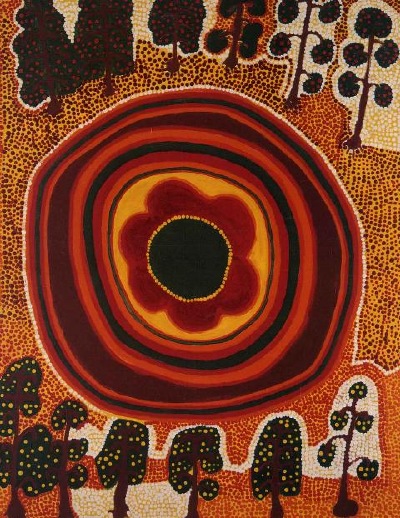 Country: Australian (Aboriginal)
Also Early American, Guatemalan, European (folk), Chinese, Japanese, East Indian, Islamic, Russian (reds), Indonesian,
and more...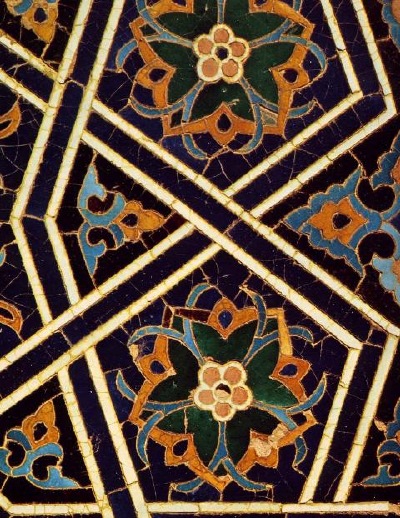 Design: Geometric (Islamic)
Also Arabesques, Conversationals, Trellises, Ornaments,
Paisleys, Plaids, Stripes, Textures, Trompe-l'oeil, and more....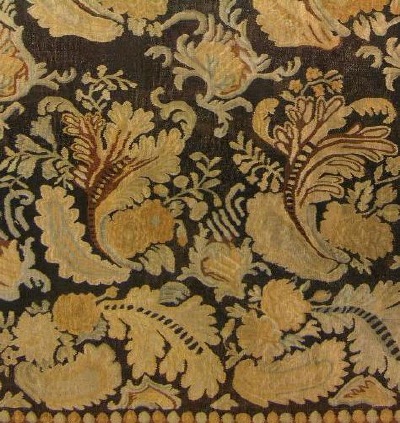 Product: Rugs
Also Baskets, Ceramics, Metalwork, Jewelry, Mosaics,
Stained Glass, Tiles, and more....